Pharmacology Flashcards (drug cards)
Attached are 12 Word documents which I made when I took pharmacology. All the information was based on the ATI study guide since that constituted the final exam in our class.
by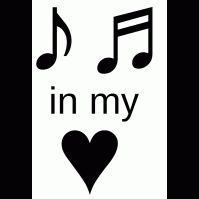 Music in My Heart
Specializes in being a Credible Source. Has 12 years experience.